It's fun to think about the creation of an online business. The thought of being your own boss and having full control of your time seems appealing. However, when it comes to doing the real grind for the business, you may feel troubled with numerous questions. How are you going to find customer? Do you need a big capital? More importantly, what products are you planning to sell?
To get you started, you can add these four product ideas in your drawing board. Just remember that they are ideas and must be refined through detailed planning.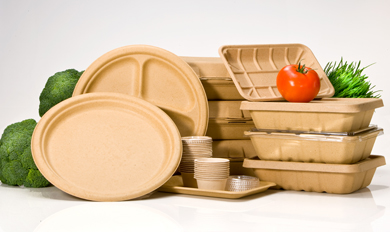 Eco-Products
People are becoming more aware and concerned with the environment. This gave way to the rise of eco-products. While you can sell these products through a brick-and-mortar establishment, you can also put up the products in your website. If you're crafty, you can create your own eco-products. An alternate method is to look for investors and partners.
Niche Case Studies
With small business owners relying on Internet for their transactions and efforts, a constant determiner of growth is needed. You can fulfill this need by selling niche case studies. The first step is to understand a specific niche and its potential challenges. Next, interview your client so that you'll know his problems and goals. After that, it's time to get to work. Keep your study informative and entertaining at the same time. Your niche case studies can be sold as private PDF copies.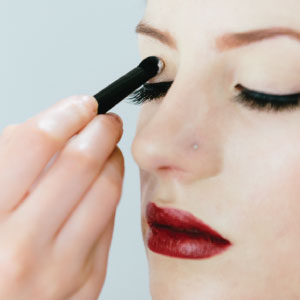 Health and Beauty Consultancy
Health and beauty are competitive niches. Many people are entering these niches, hoping to get a large following and constant profits. If you're planning to enter this niche, you must have a strong plan on dealing with competition. Offer something unique. Research about your competitors and find any loopholes. From there, you can start crafting solutions for your target audience.
Bitcoin Gaming
Bitcoin is the most popular type of Cryptocurrency, even though it has episodes of ups and downs. What's great about Bitcoin is the amount of ideas that you can make out of it. Bitcoin gaming is a start. To create an online Bitcoin gaming site, you need to partner up with people. Find means to secure a small stash of Bitcoins. Next, do your best to attract people in your Bitcoin gaming site. Pump the site with ads. Also, you can create Bitcoin-based content so that visitors can think of trading Bitcoins with you.
As the Internet continues to grow, more ideas will be created and pitched. Keep jotting down your ideas. Once you have sizable resources, you can now implement your great ideas.